I am open for ideas and opportunities to work together with individuals and organisations alike . Here are some of the ways we can possibly work together: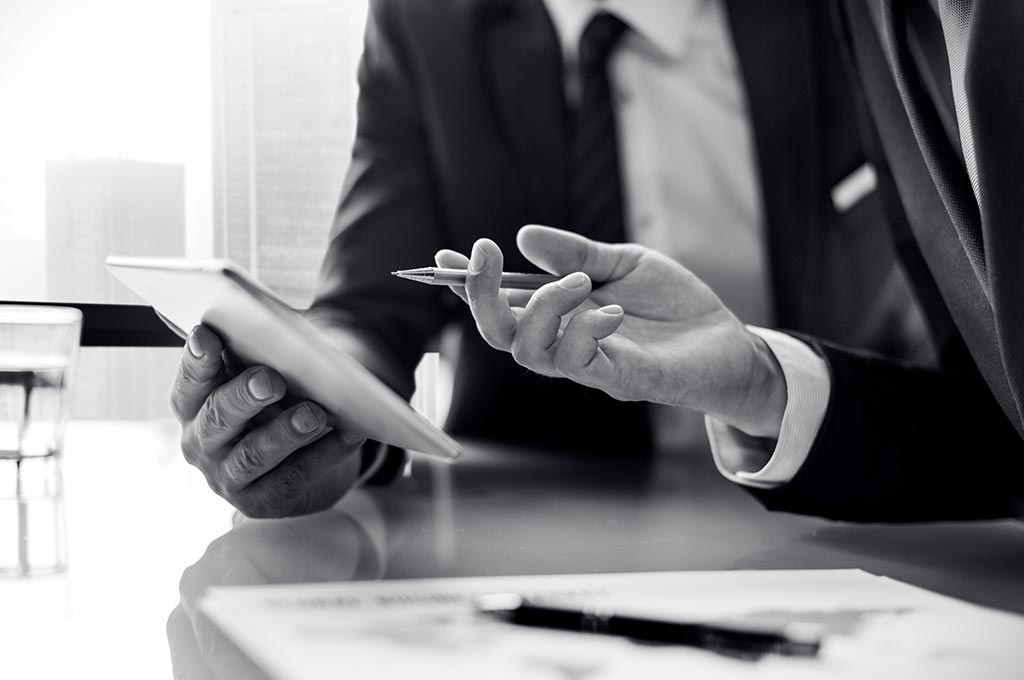 Coach / Adviser / Business Partner
If you need some help or stuck and need someone to push you or point you in the right direction, I have your back. I am open to join your team as a coach, adviser or possibly a business partner.
Be sure to connect with me and we can sit down for discussion to explore possibilities.
Business Strategy
Consultant
If you prefer to engage me on a professional basis for consultancy services, do speak to me and see where I can come in to assist in your business or challenges.
I often provide consultancy to businesses on digital transformation, strategies for scale and growth, automation and many other areas.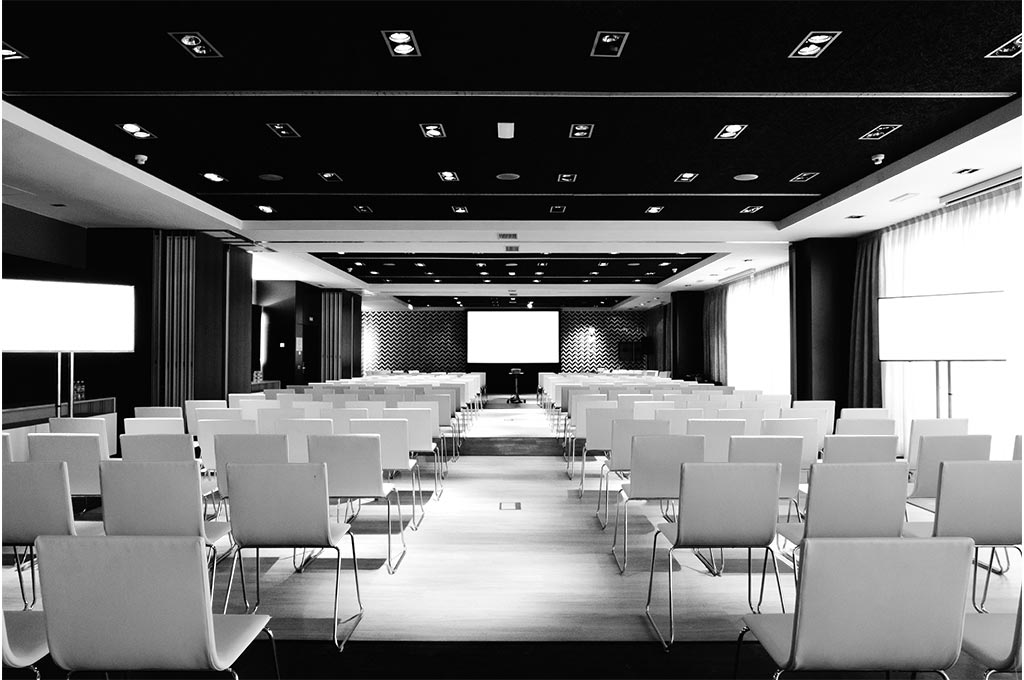 Speaker /
Trainer
Got an event coming up? Need someone to give a power pack session or if you need me to do an in-house training your employees, be sure to reach out!
I truly enjoy teaching people and would really like to help people level-up so that they can be better at work and in life.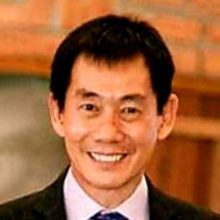 Let's Connect & Explore Possibilities
Drop me a message and let's see how can we best work together.