I help entrepreneurs and companies to take actionable steps to build, grow and scale their business by adopting the right strategies and technologies for growth, transformation and automation.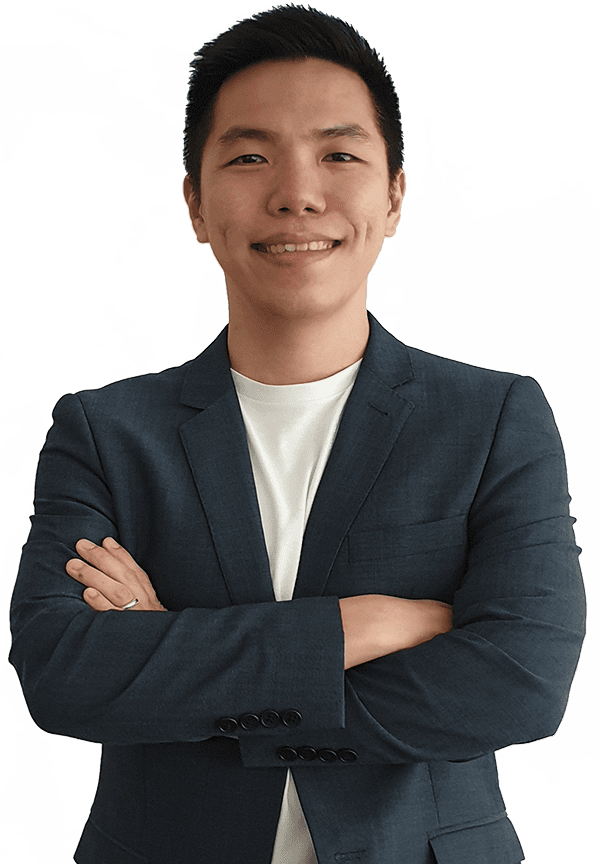 Join a FREE Quick Business Startup Launch Course or Download a Powerful Business Startup & Career Tool Guide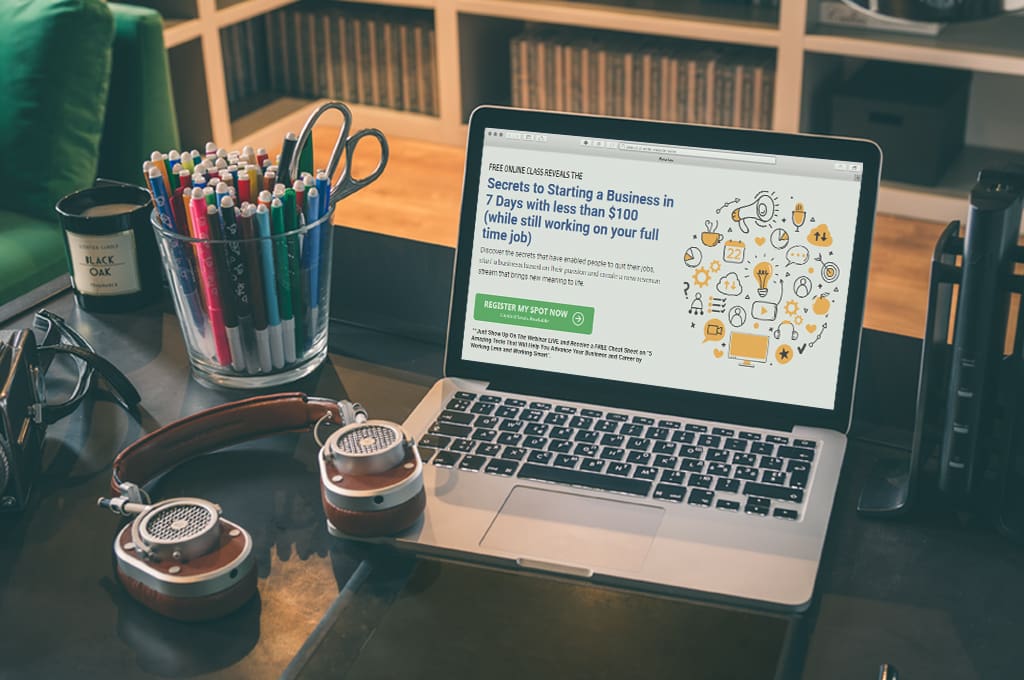 Secrets to Starting a Business in 7 Days with less than $100 (while still working on your full time job)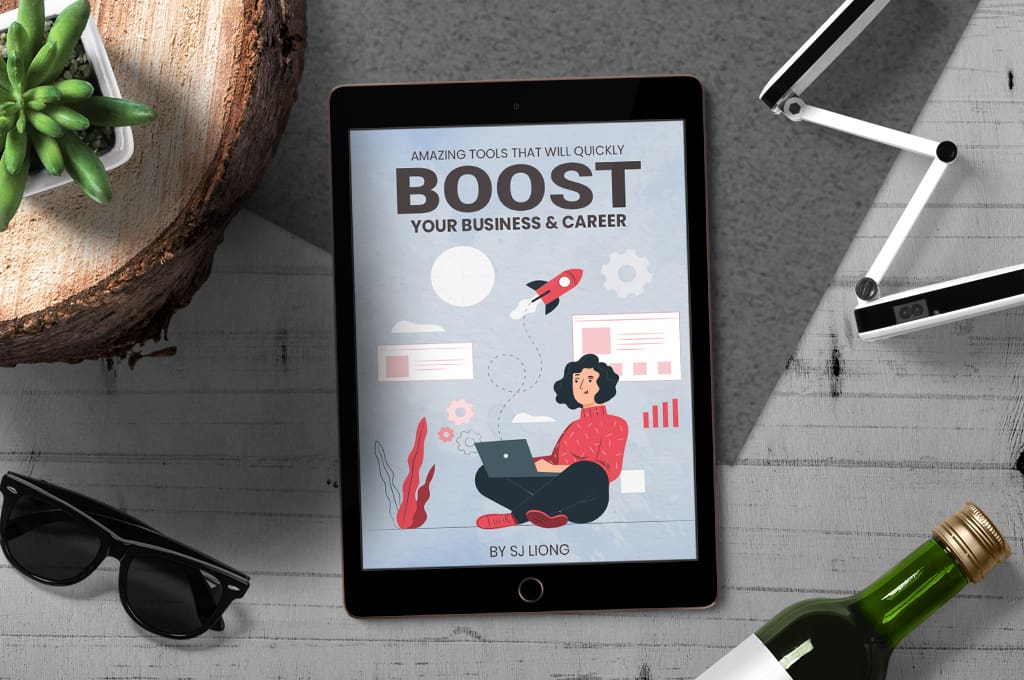 Business & Career Booster
Amazing Tools That Will Help You Advance Your Business and Career by Working Less and Working Smart
SJ aspires to help entrepreneurs overcome their self-doubt and believe that they are worthy to start a business that they are passionate about.
He is a strong believer that an "action-by-action" on top of the traditional step-by-step approach provides better strides of progression to success. Therefore, his coaching is fundamentally based on "doing" to transform wantapreneurs to entrepreneurs and move them closer to building a life and business they love.
Passionate about tech, SJ specialises in digital transformation and automation. Essentially, he crafts digital strategies to help businesses grow and scale. He is a master of building high impact user journeys across multiple touch-points on various channels to significantly increase sales and brand loyalties.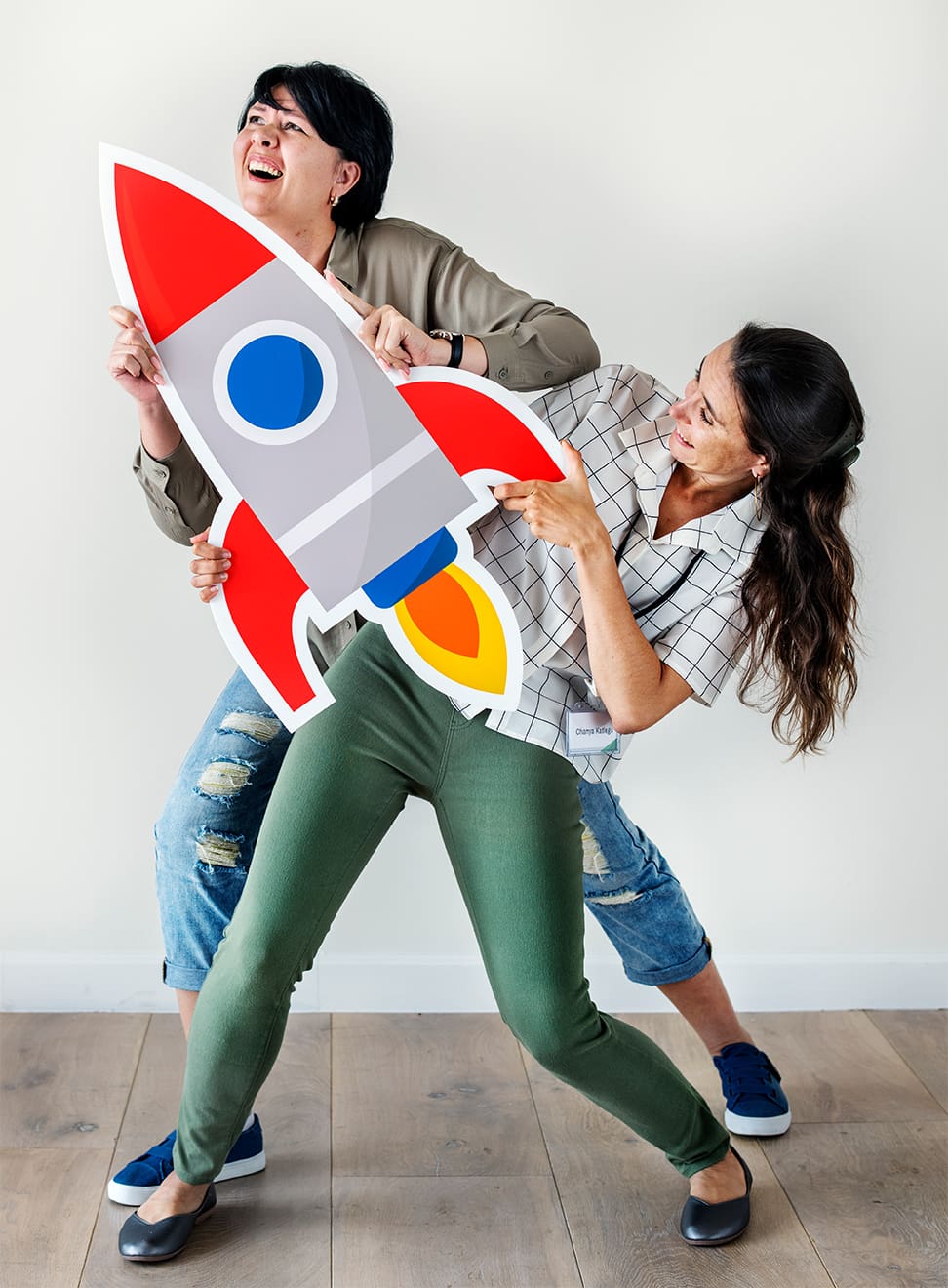 Ready to Build A Business Based on Your Passion?
Doesn't matter if you are just starting out or currently running a business, pick a collection to get actionable tips and advice to meet you at where you are at your business.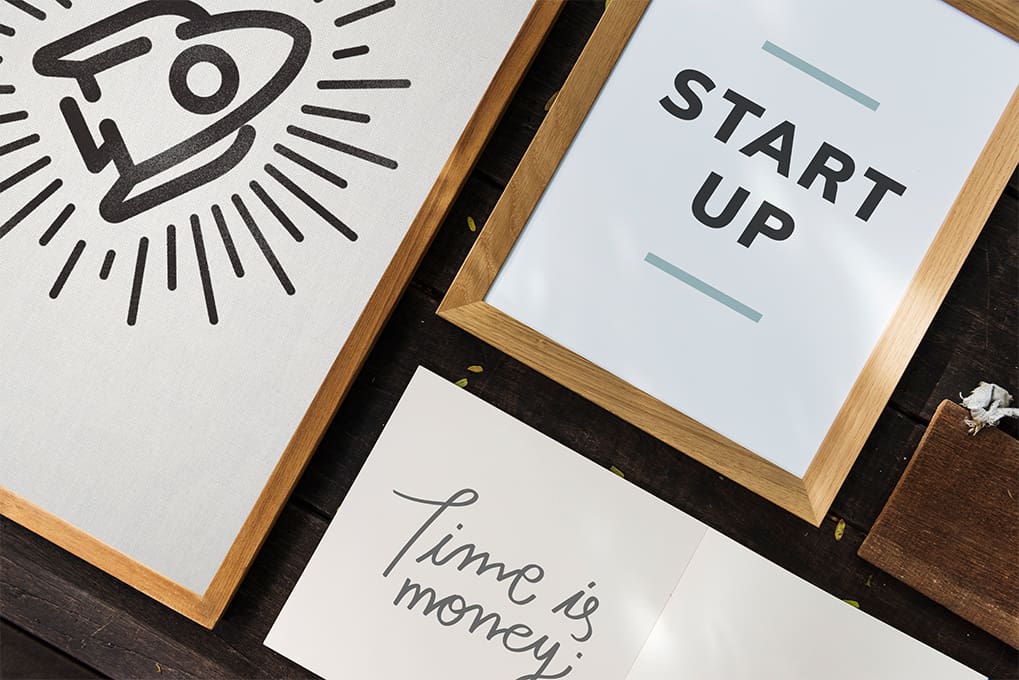 Have a burning desire or idea that has always been on your mind? Find some inspirations to get started.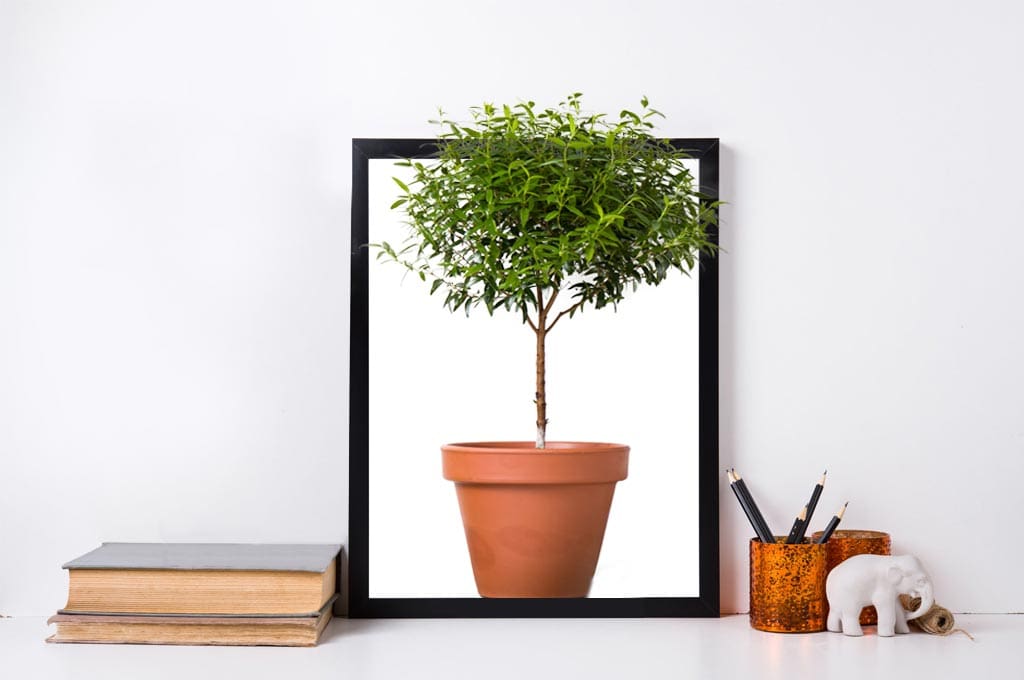 Already have a business up and running? Explore ideas and actionable steps to build momentum and grow.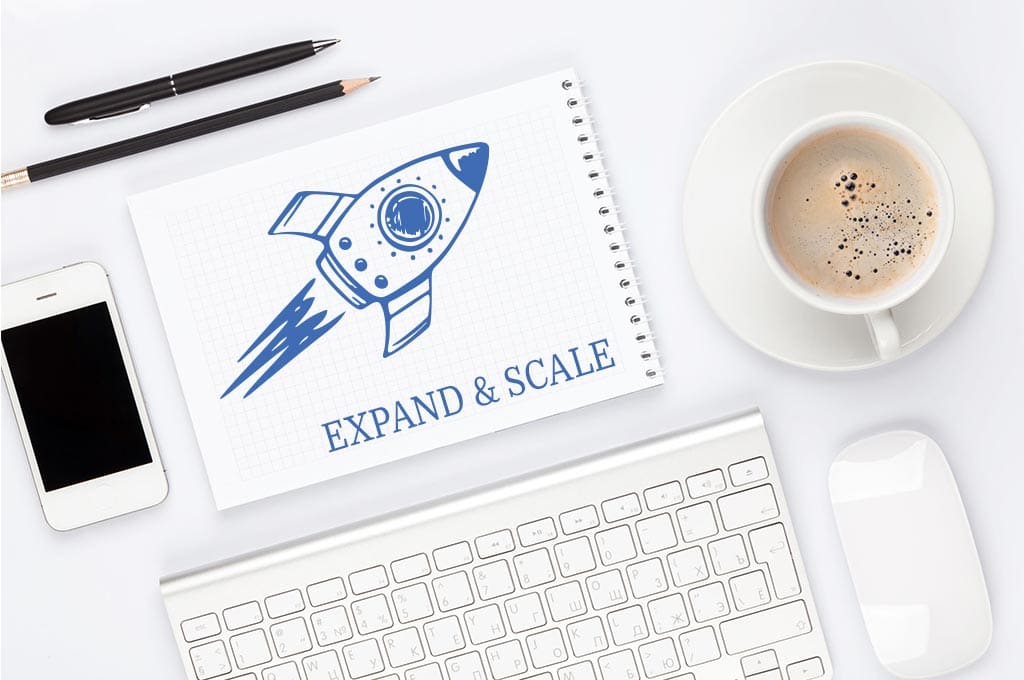 Time to turn up the heat and multiply your sales. Discover strategies to automate and scale rapidly.