How I went from tech-geek to a digital business strategist that help companies scale and entrepreneurs build a life and business they love.
Before, like anybody else and probably like you, I was a corporate person who works hard climbing the corporate ladder.
I was eager to please. Desperate for approval. 
People around me called me a "talented" technologist and I became a CTO at a tender age of 27. Ten years later, despite having a great career, despite having the satisfaction of  successfully completing over 200 projects, I felt something in my life was missing.
I always knew I wanted to help people. I knew I wanted to make an impact in peoples' lives. And being involved in over 40 startups throughout my career, I knew I wanted to do something with relates to startups. I wanted to help entrepreneurs launch and help companies grow. 
So I took the leap. I decided to teach and inspire.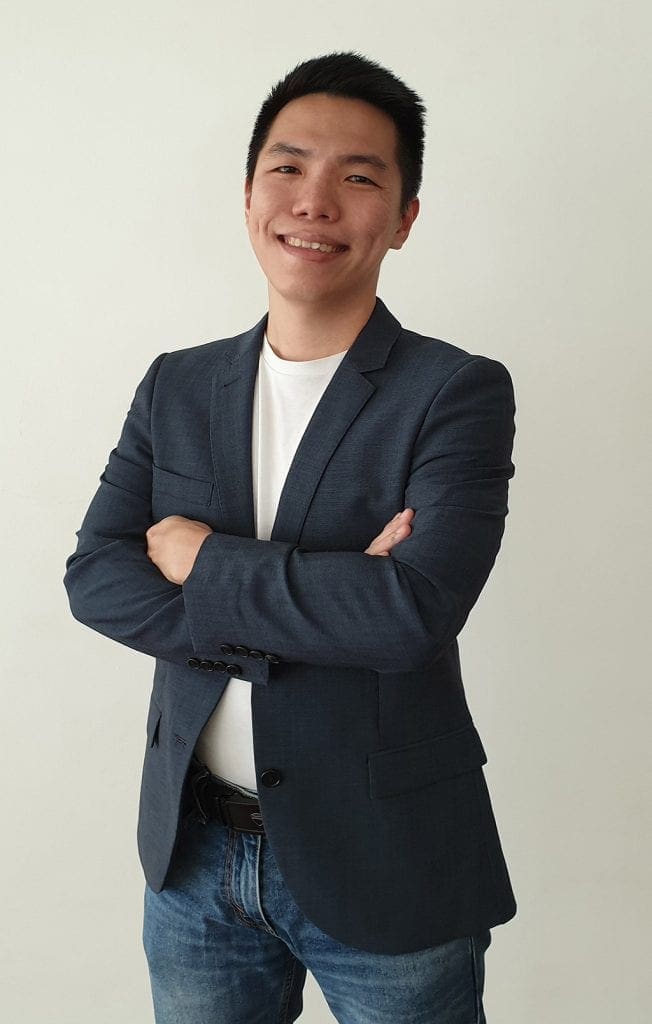 A Bumpy Ride into Entrepreneurship & the Gurus
My journey into entrepreneurship was not a smooth sailing one.
I was swarmed by bouts of second-guessing, self-doubt,  shiny-object syndrome, and a battering sense of "not good enough" that made everything feel 100X harder than it should.
Stained by bad partnerships, half-finished products, wrong decisions and costly mistakes shooting pain inside my entrepreneurial gut.
Associating myself with some of the top gurus in US and Asia, attending various courses, I was thrown off tandem into a spiral of confusion. Contrasting opinions but worst of all, you get introduced to great high-level concepts without a detail road map on how-to get there.
… I quickly realized:
"I was all over the place. I was overwhelmed and lost."
Lessons Learnt + Learnings = Framework for Success
I have learnt a whole lots of stuffs through my personal entrepreneur journey and through the Gurus.
Having the privilege to see first hand the successes and struggles of the startups that I was involved in during my working career also adds much insights and dimensions to my learning.
So I doubled down, let the lessons learnt sink in and put all my learning together into a framework, an "actionable" blueprint to help myself and entrepreneurs like you sidestep years of struggle. With this blueprint, my businesses truly kicked off.
It's a blueprint that cuts through all the clutter, noise and confusion to ensure that you get to launch your business (and finish what you started, no more dreaming or half-baked products). It's based on this actionable blueprint that I coach people to build a business that you love and launch all within a week!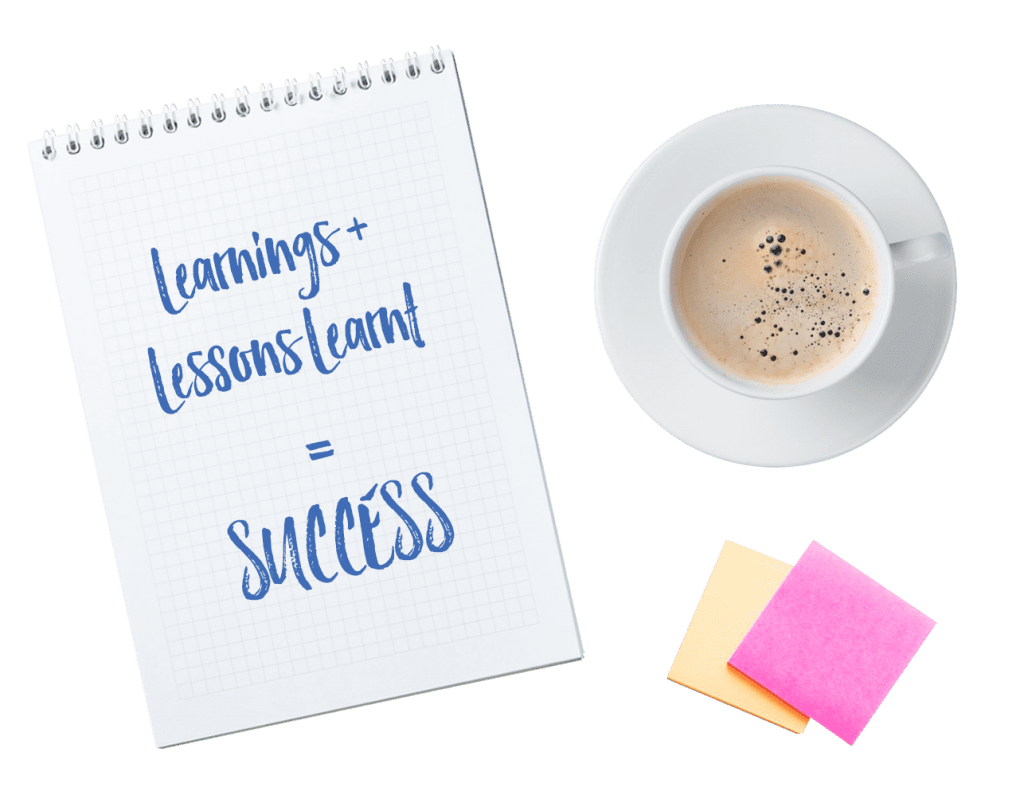 "The single most important component about entrepreneurship at the beginning is the LAUNCH... and it's this part that most wannapreneurs never reached. 90% of businesses already failed before they even have a chance to take off."
My Passion for Tech & The Enabler for Growth & Scale
I have loved tech all my life. I am always exploring new tools and technologies to see how it can benefit businesses.
My dream is to build the next Jarvis from Ironman (just kidding)… But because of my passion for tech, I have this nick of infusing technology to help grow and scale a business fast. I have learnt how to use the right digital solution to increase your chances of success by measuring what works and what doesn't. I have learned how to effectively use tech to optimise sales funnels and streamline workflows with teams working from around the world.
More importantly, technology have enabled me to automate most of my business so that I can have more time for my family. I get to spend much time watching my son grow up which is such a joy!
And best of all…
Technology allowed me to reach the hundreds of thousands all over the globe to help and inspire wannapreneurs realise their dreams of launching something they love. Once launched, we then work closely together to grow and scale their businesses. 
If you want to learn how tech can be used to automate, scale and grow a business, check out my free "Digital Experience Masterclass" and see how tech can be used to go beyond the usual social media marketing to build an experiential user journey across all marketing channels.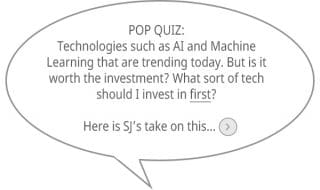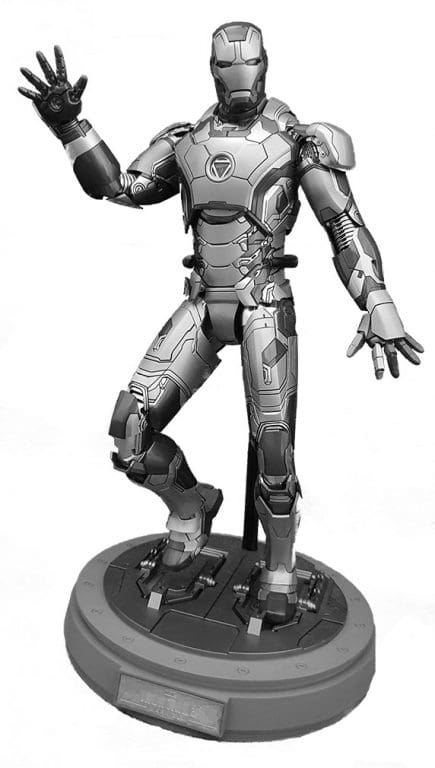 The New Concept of Progression is "Action-by-Action"
How many times have you wanted to start something… then next year comes only for you to say, next year again? Or how many times have you registered for a step-by-step course and made no progress?
I am a believer of the "action-by-action" approach, not just step-by-step. It's about taking action and achieve something small as we build towards a bigger goal.
So when I say, we create a logo, we will all create a logo "together" and you better be sure that the logo is completed. Imagine, how you will feel having an identity of your brand done. This accomplishment and satisfaction will then provide you with the drive and motivation to complete the next action.
The "action-by-action" approach is about achieving something tangible. Something you can fell. Something that inspires you to keep moving!
If you like what you're reading, check out my "action-driven" workshops to build, launch, grow and scale a business build based on your passion.
Urghhh... What if I fail? My Confrontation With Fear
I have decided to add this section on this page as I always received tonnes of questions about fear.
When I first started my entrepreneur journey, one of the greatest thing on my mind was indeed the fear of failing. But it was not really about the failing that terrifies me, it was instead the "after-effect" of failing that sends a shiver down my spine…
What will my friends and family say?
What will my customers say about my products or services?
What if I make a fool of myself and get laughed at?
What if I can't get up again after failing?
Then I asked myself…
"What happens if I don't do this? Will that make me happy and contented? Which is more important - the fears above or a better life?"
Deep down in my heart, I know I always wanted a better life for my family and myself. I am tired of being stuck. I am tired of always dreaming and hoping… So I decided to take the leap into entrepreneurship and have never looked back since. And the best thing is, you can take great measurable steps to overcome and minimize the impact of all the fears  mentioned above.
Read more about this and how I overcame all of the above fears in my blog post here.