What are your aspirations?
Being a believer that an "action-by-action" approach provides better strides of progression to success, SJ's teachings are designed to help you achieve by taking little actionable steps towards your goals. Here are some courses you can enroll now or request for a custom learning session for your organisation.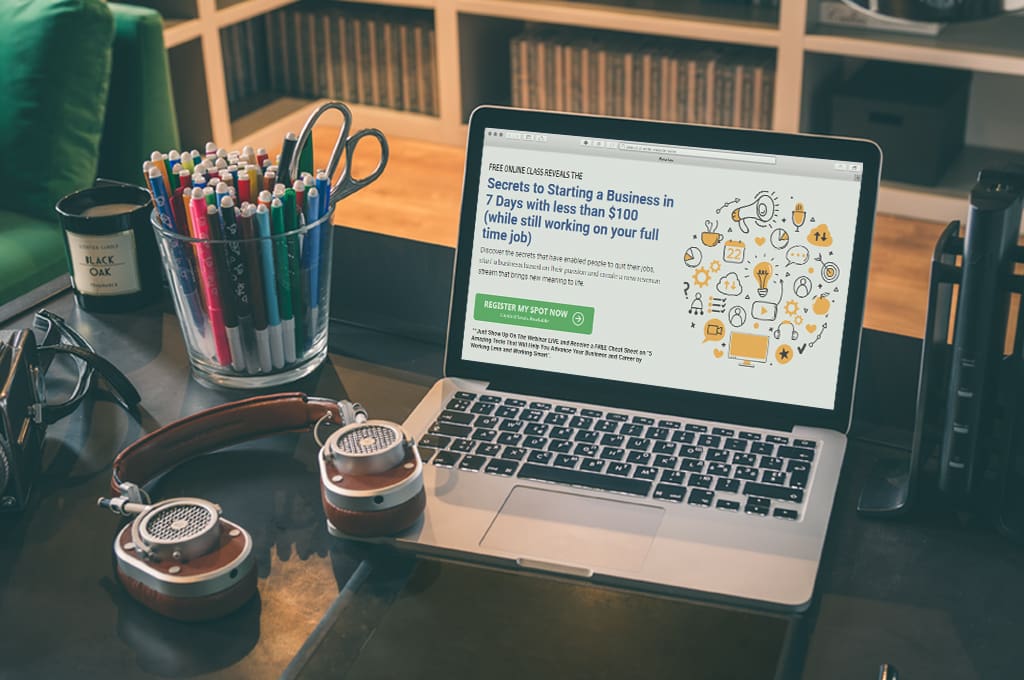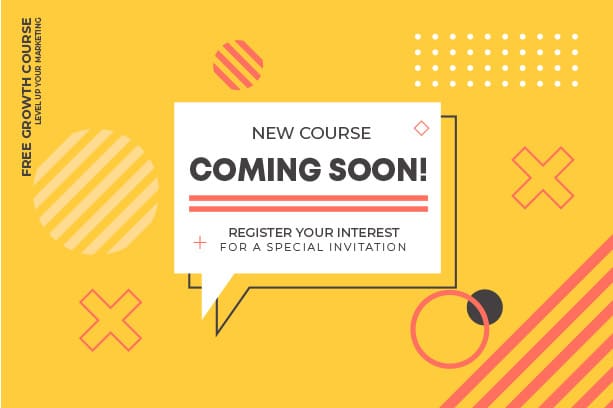 The hardest thing about life is often "getting started". How many times have you wanted to be free from your 9-to-5 job and be able to work on something inspiring, something you love and passionate about? But reality is, this has always been your dream and desire that you have wanted year-after-year that never did materialized?
Maybe it's time to stop wanting and make this dream a reality?

Well, maybe this 3 days hands-on, action approach masterclass is exactly the wake-up-call you need. It's built with the objective that, by the end of the 3 days, you will have your business up and running. No more next year, next month or any more procrastination. The time is now!

If you have done any form of digital marketing, you will know that driving traffic is not that hard but closing a sale is a big problem and really such a pain! Why continue to burn money on advertising when your conversion strategy is not working?
In this masterclass, you will not be learning the usual Facebook, Instagram, SEO, SEM, YouTube marketing stuffs that you can easily get for FREE on the internet. Instead, you will be diving deep, and learn how companies are building user journeys to provide a high-impact digital experience, build trust and crush objections to close hundreds of millions of sales. Find out how SMEs and startups are standing out in the overly crowded digital space to 10x, 100x or even 1000x their sales? Explore the true dimension of digital marketing.
Need a Custom Powerpack Learning Session?
If you require a custom learning session with SJ for your organisation, club or society, be in touch and let's see how we can bring your team to the next level.